A Backpacking trip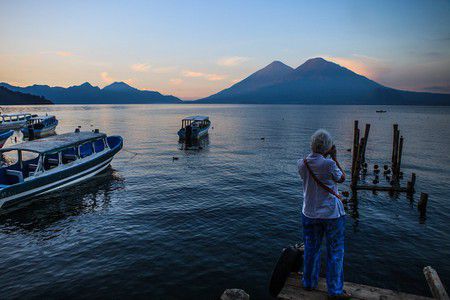 What things are necessary ? what recommendation would you give for?
Packing
if you enjoy visiting cold weather places you must bring warm clothes and boots.
Communication
In case you get lost during the trip, you should carry an orientation device such as a map or cell phone to guide you.
Health safety
if you visit a tourist place in your country , there may be insects or you may have an accident , you should bring insect repellent and a first aid kit and extra clothing.
Places to stay
if you want to stay for several days in one place, you must have an informative brochure about the hotels and hostels in the area.
Transportation
if you think it would be better to travel by bus during your vacation. You must know that. It's probably cheaper but it's dangerous because you can lose your luggage. you ought to go in you own car
Money
if you run out of money , you should save money for emergencies and you should have a lot of money on hand . You ought to have a credit car .
Food
if you want to save money during the trip , you should bring food prepared from home and some snacks. If you don't want to estimate expenses you have to try local food.
If you want to travel around your own country you don't have to have a passsport or VISA with their you are only to travel abroad.